Today (30th June 2018) I headed over to a spot on the A617 (53.130043, -1.129755 / IO93KD) and operated HF portable …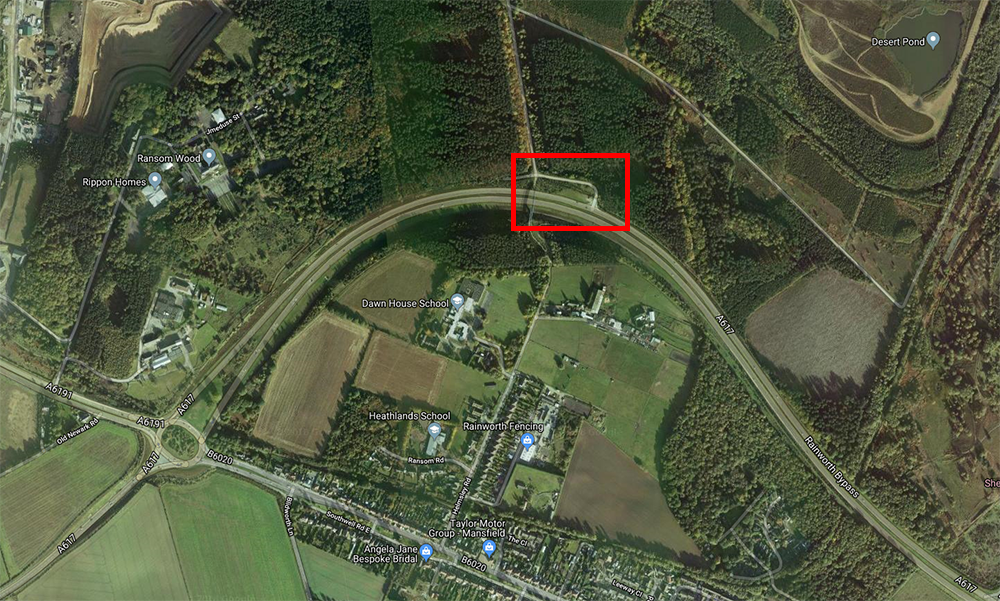 Using my ICOM IC-718, LDG-ITU-100 auto tuner and dedicated 40 and 20 metre whips mounted on mag mount I worked stations in England, Guernsey, Belgium and France for around an hour.
QSO MAP
You can click on map icons to view contact information.
The weather was an amazing 27°C. With Zero noise floor and generally good band conditions on 20m and 40m I really enjoyed it and it inspired me to do more HF portable in the future. I heard YB0IBM in Jakarta, Indonesia on 20m but I couldn't break the pile up so moved on.
ICOM IC-718
My trustworthy ICOM IC-718 that's rarely used but brilliant for portable operation.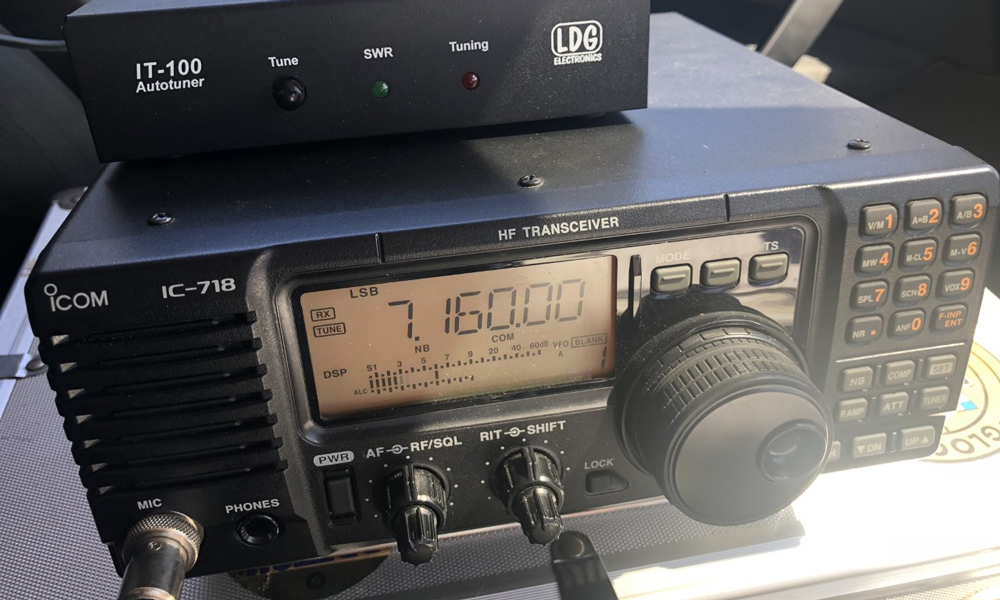 CONTACTS
20M
M0NPT
40M
MU0WLV
GB8ROC
F4VPL
M1JNC
F4HZN
ON4ROS
M0DPM
Looking forward to next time!
---
Why not take a look at my YouTube channel here or Twitter posts here.
You can also register for my website here.
Thanks
73 de M0NWK