Updated: 4th March 2017
In February 2018 I purchased a second hand Tennamast 10m tilt over Adapt-A-Mast complete with rotator cage, CDE Ham II rotator and CDE rotator controller.
Although I saw the rotator working I decided to check over the internals of the rotator, give it a bit of a service, refurbish the exterior and clean up the connection points.
When I removed the rotator from the cage I noticed each of the retaining bolts were a variety of different sizes and heads, including Hex, Slot, Torx and Phillips.
When I removed removed the bolts to separate the upper and lower parts of the bell housing again I noticed different types of bolts had been used, including a self-tapping bolt. A couple of the threads were damaged too.
So as part of my refurbishment I will be using HeliCoil inserts of a common size to replace all of the existing threads so I can use the same type of fasteners.
CDE HAM II ROTATOR SYSTEM MANUAL
The manual for this rotator can be found here
CDE HAM II CONTROL UNIT

Considering the age of this system the control unit is in really good condition and is fully working so I don't need to do anything with this.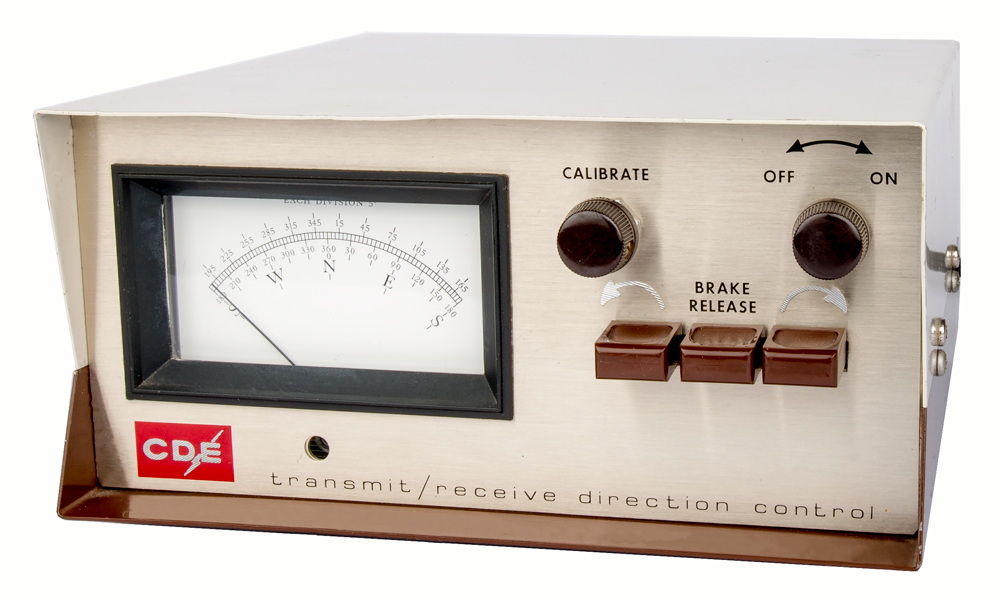 INSPECTING INSIDE THE CDE HAM II ROTATOR SYSTEM
Separating the upper and lower parts of the bell housing and looking inside I can see it has been very well maintained by the previous owner(s). It was really clean with the upper and lower bearing sets well greased and seals in good condition. The only thing I need am going to do here is remove the old grease from the bearings and apply some new grease.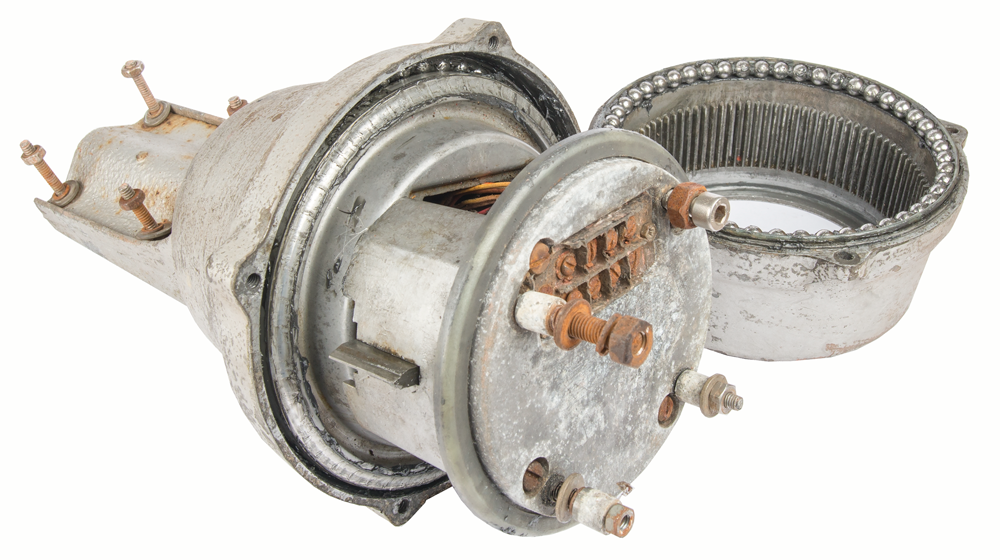 CONTROL CABLE CONNECTIONS
On the base of the rotator are the connections for the control cable. These are exposed to the elements and were in poor condition. Luckily it appeared the previous owner greased the threads so even though the bolts are heavily rusted on the surface, the threads are in good condition and could be removed easily.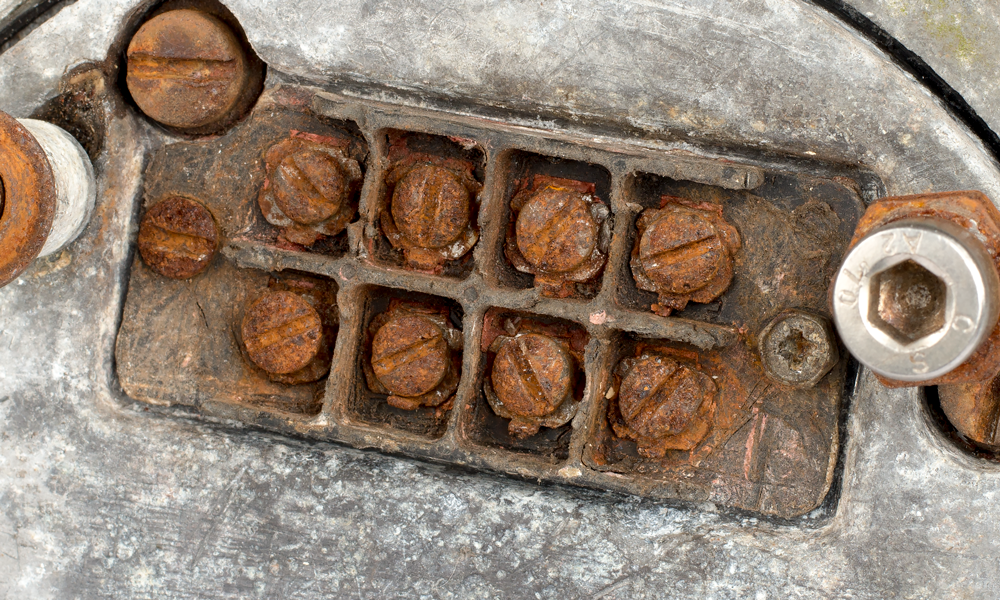 To be continued …
---
Why not take a look at my YouTube channel here or Twitter posts here.
You can also register for my website here.
Thanks
73 de M0NWK